We create human capital and financial performance with our clients through the excellence of our experts ignited by a total rewards mindset.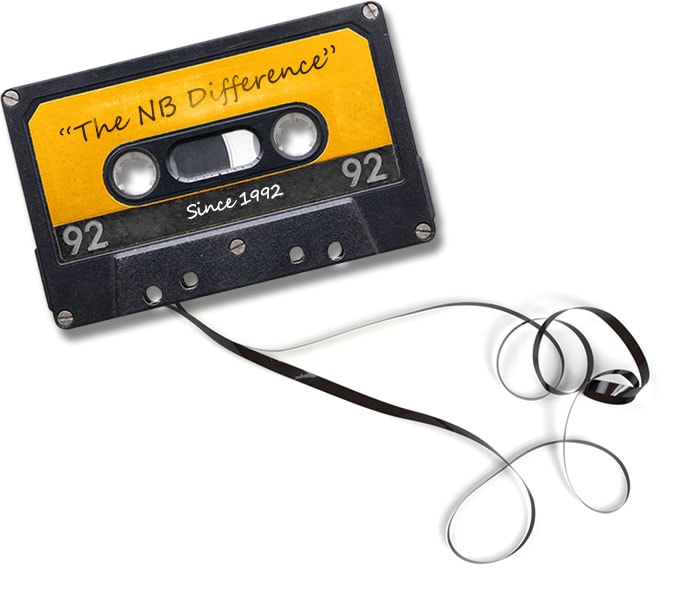 Since 1992, we have been sharing our cutting-edge knowledge in all our areas of expertise. Normandin Beaudry sets itself apart as a firm that is committed to straight talk: we're always there in black and white.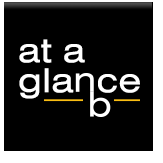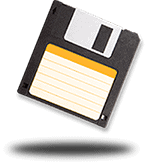 1992
Normandin Beaudry is founded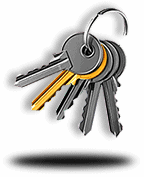 Owned exclusively by its professionals
Count on the presence and stability of key employees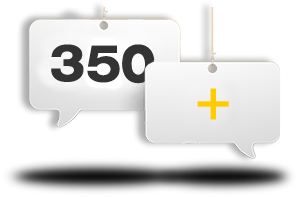 Close to 350 employees
ignited by a total rewards mindset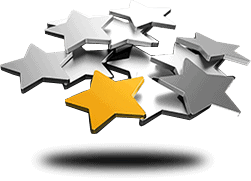 A leader
in total rewards and actuarial consulting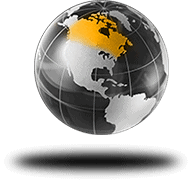 An enviable roster of Canadian clients
Major corporations, SMBs, para-governmental organizations, municipalities and non-profit organizations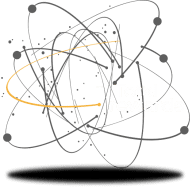 8 areas of expertise
Health
Performance
Group Benefits
Investment Consulting
Compensation
Communication
Pension and Savings
Pension Plan Administration

Join the NB team!